Applying in Italy for Italian Citizenship by Descent
Due to the increased volume of requests for Italian citizenship through an Italian ancestor, "by descent," appointment times at most of the Italian Consulates in the US currently range from 1-2 years.  Many of our clients have asked if there is any way to speed up the process. The quickest way to obtain Italian citizenship by descent is to apply in Italy. In addition to saving you time, you will have the additional luxury of a vacation in the homeland of your Italian ancestors.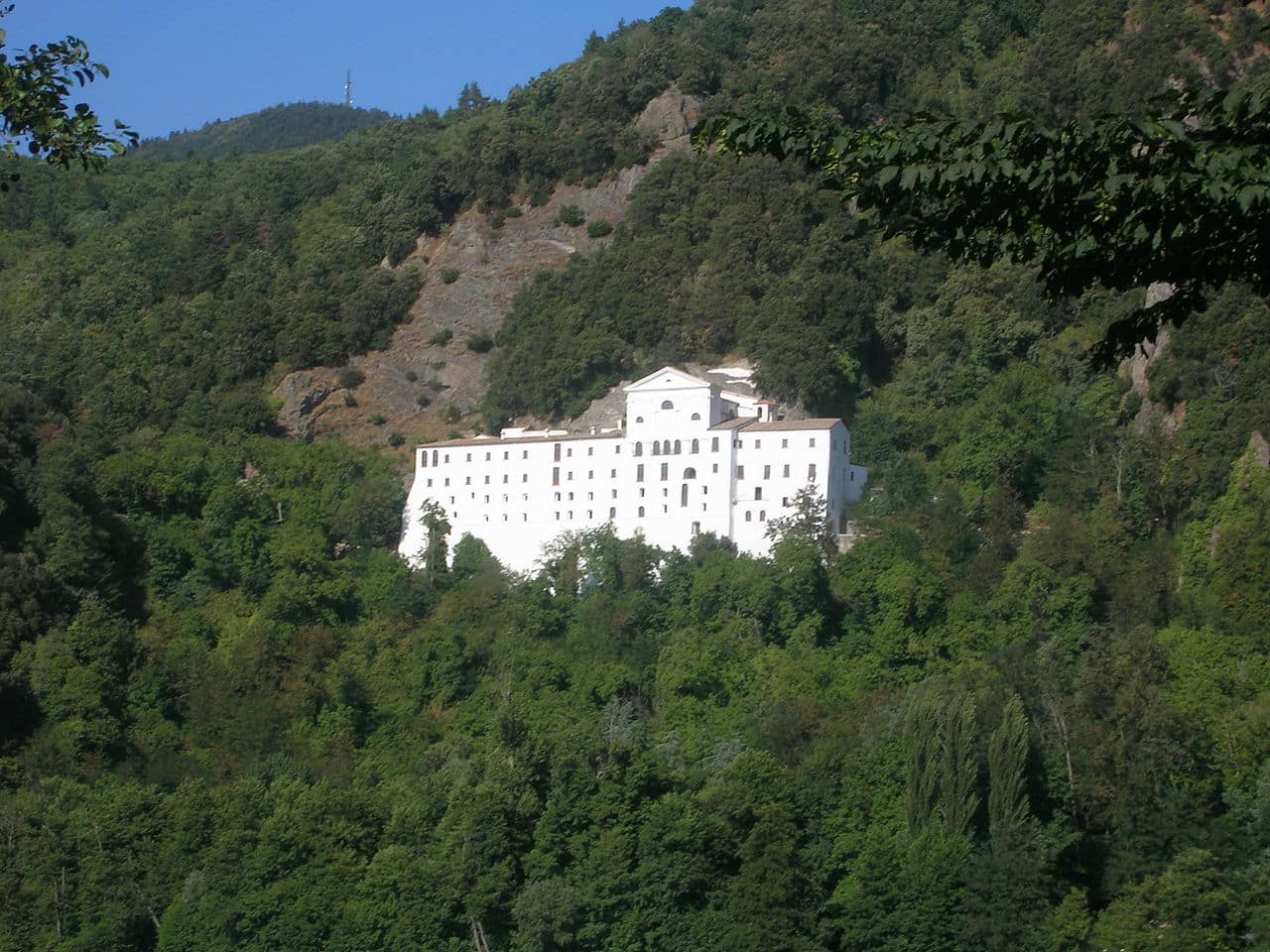 A mayor and Civil Records Office in the province of Potenza have agreed to accept our clients' applications for Italian citizenship by descent and have committed to review applications within 2-3 weeks! We have a collaborator in the Comune (fluent in English and Italian) who will assist you with all matters throughout your stay in in the idyllic town, including airport transportation, house rental, establishing residency, scheduling your citizenship appointment, and accompanying you to the appointment to serve as a translator.
Step 1: Contact us for a phone consultation. We will verify your eligibility for Italian citizenship by descent, review the required documents for applying in Italy, examine records that you already have, and determine which are still needed. We will also discuss with you our Standard and Premium Packages. Our goal is for you to have a complete application when you arrive in Italy.
Step 2: Upon your package selection, you will receive a quote and engagement letter. We will then obtain the required US and Italian documents, review them, obtain Apostille and translate all US documents.  Once all documents are ready we will confirm your travel dates to Italy, and put you in contact with our collaborator who will assist you in all matters regarding your stay in Italy.
Step 3: Arrange accommodations and itinerary through our collaborator in Italy. Once you arrive in the town you will be escorted by our collaborator to your "new home" which is a 1-room apartment (suitable for 1-2 people).  After you have settled in, our collaborator will take you to apply for residency. He will assist you in filling out all the necessary forms, and will make sure your residency is confirmed in a timely manner by the local police.
Step 4: After your residency is registered with the town, our collaborator will arrange your appointment at the Town Hall for you to present your documents for recognition of Italian citizenship by descent. He will accompany you to the appointment and translate (as needed) while the town officials examine the records that we have obtained, examined, and translated for you.  Throughout your stay, our collaborator will be available to assist you with any needs. Your appointment at the Town Hall will occur within 3 weeks of your arrival.
Step 5:  Once everything has been reviewed and filed by the town officials, you're free to continue traveling on your own in Italy or return to the US to wait for your citizenship notification. We will then continue to manage the process on your behalf.  You must have the flexibility and ability to come back to the Comune for a final appointment to receive your citizenship and passport. This could take place within one week of filing your application, or up to 4 months as the Comune must await the reply from the Italian Consulate that your registration has been completed.
About the Comune: The municipality located in the slopes of Mt. Vulture in the northern part of the region of Lucania/Basilicata. With its 13,000 inhabitants it is one of the major centers in the area. Mount Vulture is an inactive volcano overlooking the urban landscape. Thanks to the surrounding land of volcanic origin,  the Comune is one of the largest producers of wine in the area. Two lakes of volcanic origin, Monticchio Lakes, immersed in the scenery of pristine nature are just kilometers away from the town.
Standard Package
Obtain documents needed for your citizenship application and Italian translations of your US documents for use in Italy
Round trip pick up and drop off  at Naples airport
Private accommodations in a single dwelling home in authentic Italian town
Facilitate your temporary residency in Italy required for your application
Schedule your citizenship appointment at the Comune/Town Hall​
Accompanying you to your citizenship application  at the Town Hall to interpret on your behalf
Provide assistance for non-emergency and emergency situation
Follow up with the Italian Comune and Italian consulate on your behalf
Assistance in enrolling in A.I.R.E. once you are recognized a citizen
Premium Package includes the entire above plus: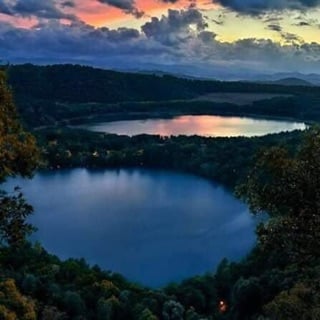 Four excursions (Monticchio Lakes, wine tasting at Cantine del Notaio, Castle of Melfi, Castle of Venosa)
2 Traditional Lucanian cooking classes
3 Basic Italian for Tourists Lessons
*additional trips in Italy can be arranged by our collaborator price to be determined based upon your desired itinerary