June 2 is a national holiday in Italy known as the Feast of the Italian Republic, or La Festa della Repubblica Italiana. This holiday celebrates the birth of the Italian Republic. On June 2 1946, following the end of Mussolini's fascist regime and World War II, an institutional referendum was held in which Italians were asked to vote on whether they wanted to be governed by a monarchy or republic. The majority of Italians favored a republic, so King Victor Emmanuel who had supported the fascist regime and the royal family of the House of Savoy were exiled from Italy and lawmakers passed Article 260, cited June 2 as the date of the founding of the Republic and declared it a national holiday.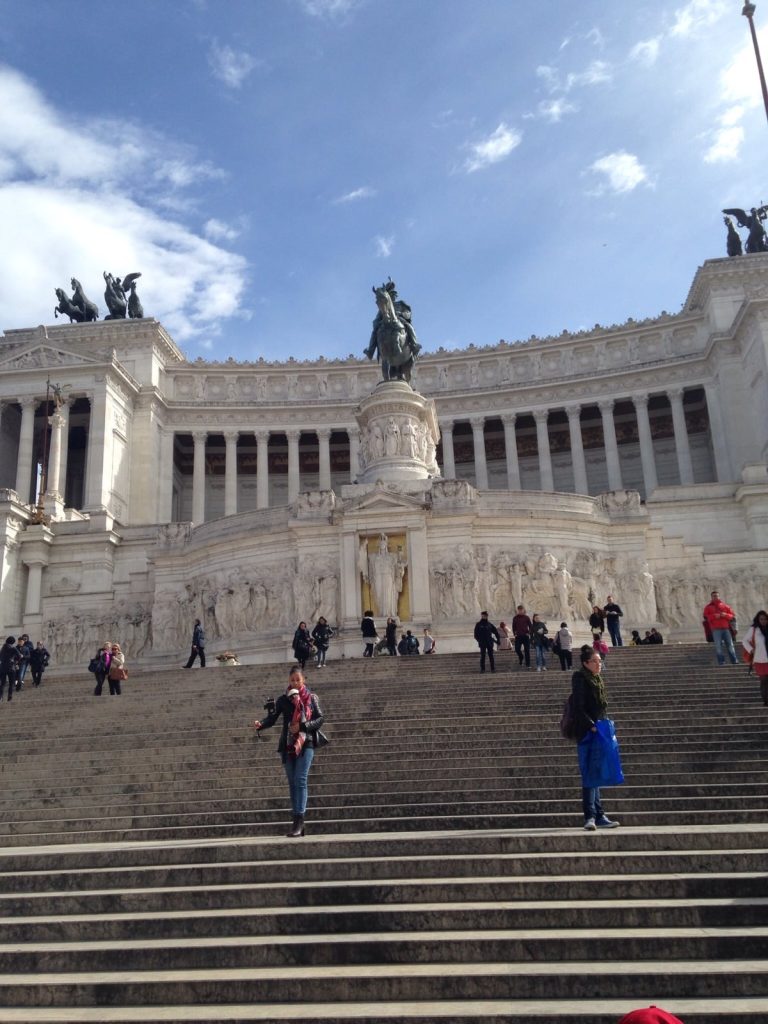 The Feast of the Republic in Italy is similar to our July 4 Independence Day in the U.S. in that it is celebrated as a national holiday commemorating independence.  In Italy, the celebration includes the laying of a wreath of the Unknown Soldier at the Altare della Patria and a military parade takes place in central Rome. This parade is presided over by the President of the Italian Republic in his role as Supreme Commander of the Armed Forces as well as the Prime Minister, and other high officers of state also attend the festivities. Outside of Italy, the Italian embassies throughout the world hold celebrations and invite the heads of state of the host country.
The establishment of Italy as a Republic also influenced the Italian citizenship law "jure sanguinis," for individuals born of Italian mothers.  Under the monarchy, Italian citizenship was granted to children born of an Italian father.  On January 1, 1948 the first Republic granted the right to women so that children born of an Italian mother after January 1, 1948 were Italian citizens. Consequently, if your grandmother or great grandmother was an Italian citizen at the time of your parent, or grandparent's birth, you are eligible to apply for Italian citizenship by descent provided that your parent or grandparent was born after January 1, 1948 (for more information visit our webpage Italian Citizenship For Descendants Of Women).
On June 2, do something to celebrate your Italian heritage! Cook una buona cena, go out to an Italian restaurant, have a glass of Prosecco, listen to Italian music, say "buona festa della repubblica," or begin working on your application for Italian dual citizenship!