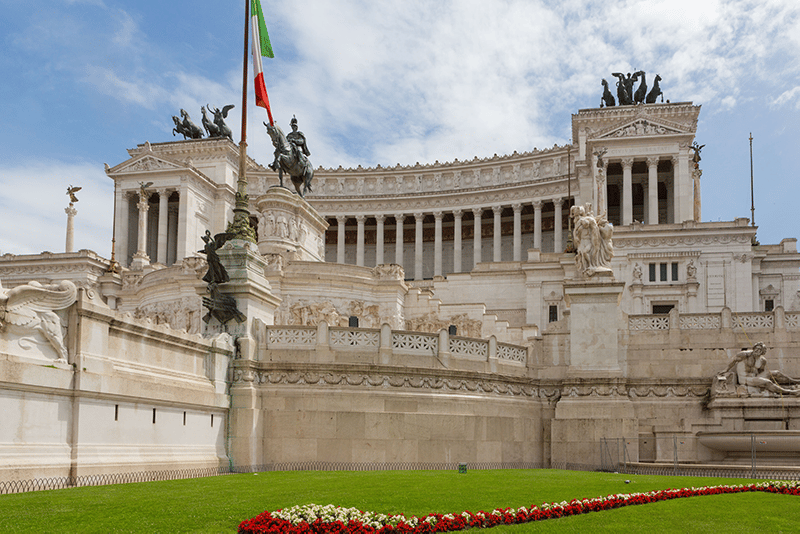 So, you've spent months searching online at your Italian consulate waiting for that light to stay green, and you finally have an appointment, but wait, it's over one, two or even three years away! How can this be? Due to the enormous volume of requests from individuals like yourself who are seeking the benefits of Italian citizenship by descent, appointments at the Italian Consulates in the US are for the most part, booked up for two years or longer. The only current exceptions are the Italian Embassy in Washington, DC and the Italian Consulate at Detroit which have far fewer Italian Americans that reside within their jurisdictions.
Is there anything that you can do to get your appointment date sooner?  If your appointment is more than 1 year away there are some things that you can do to accelerate the process.
First, let's talk about what not to do.  Although it may be tempting to simply pay a service to obtain a sooner appointment for you, you should never do so! The Consulate reserves the right to cancel any appointment it feels or discovers were made via a paid service. The following warning is taken directly from the Italian consular webpage:
We would recommend all users to refrain from accepting any offer made by websites, agencies or other individuals claiming to be able to book an early appointment on your behalf, provided that you pay a fee. The Consulate General wishes to stress that there is no connection at all between the Consulate itself and such websites, agencies or individuals and reserves its right to take action where appropriate, including canceling appointments it discovers or suspects were made via a paid service.
If you have an appointment that is 14 months away, and are looking for a sooner one, you can create another account using a different email address, and a different ID document. Oftentimes, people have canceled an appointment that they are not ready for, this makes these appointments available to grab! Some people have reported issues with creating a second account on the same computer. Try another browser or another computer if you have problems. In addition, there is a Facebook group with pages that describes how to find last minute canceled appointments and offers tips on how to trade appointments if someone else cannot make their original date.
If your appointment is more than 2 years away from the booking date there is the option of having your case brought to court in Italy within 6 months. You do not need to appear in person but you will need to retain an attorney to file the complaint to hear your Italian citizenship by descent case.  The court must see that your appointment is two years from the date that you booked in online. You will need the birth, marriage, death and naturalization or non-naturalization records of your ancestor, the birth, marriage and death (if applicable) of all the direct line descendants down to you and your birth and marriage records (if married). All of the US documents, including naturalization, must be authenticated with Apostille, translated into Italian, and the translations must be authenticated with Apostille or certified by the Italian Consular authorities in the US.
If you have documented proof of your appointment date being greater than 2 years away from the booking date and are interested in applying for Italian citizenship through the court system in Italy, we can assist you! We work directly with an attorney that is based in Italy who has made arrangements with a civil court competent to hear such cases. Contact us today!  Please include your consulate location and Italian citizenship appointment date and one of our highly qualified case managers will provide you with more information on this program.
My Italian Consulate Appointment for Italian Citizenship by Descent is Over a Year Away How Can I Speed it Up?