If you are an American citizen of Italian descent, it is possible for you to obtain Italian dual citizenship by direct descent or through marriage.  There are several benefits to obtaining Italian citizenship as it will allow you to apply for an Italian passport and make you a citizen of the European Union.  Italy also allows you to obtain full Italian citizenship while retaining your U.S. citizenship.  Applying for Italian citizenship requires you to collect a number of U.S. and Italian legal documents to ensure your eligibility.  These documents must be submitted through the Italian consulate in your jurisdiction to proceed.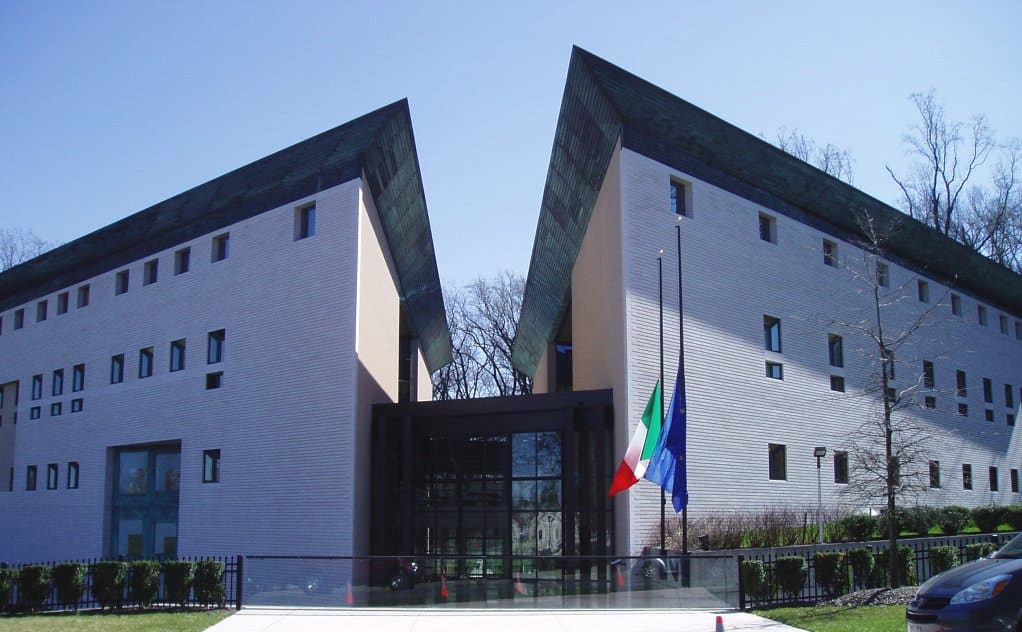 ICAP can help those interested in applying for Italian dual citizenship collect all the legal documents needed to ensure eligibility.  We can help track down naturalization records for your Italian ancestors, Italian vital records such as birth certificates, and U.S. vital records.  We have established relationships with institutions in Italy to help procure these documents and we also offer translation services to translate your U.S. vital documents into Italian.  Visiting the Italian consulate in your jurisdiction after gathering all the necessary documents is one of the final steps to dual citizenship.
The Italian Embassy is located in Washington, DC and there are nine Italian consulates throughout the U.S. that serve the citizens of their respective jurisdictions.  Once you have gathered all the documents you need to apply for Italian citizenship, you must contact the Italian consulate in your jurisdiction and schedule an appointment.  Below is the location information for the U.S. Italian Embassy and nine Italian consulates. Visit the Italian consulate webpage to find the most up-to-date information on what jurisdiction you fall under.
Embassy of Italy in Washington, DC
Address: 3000 Whitehaven Street, N.W. – Washington, D.C. 20008
Boston Consulate General
Address: 600 Atlantic Ave. – 16th Floor – Boston, MA 02210
Chicago Consulate General
Address: 500 N. Michigan Ave – Suite 1850 – Chicago, IL 60611
Detroit Consulate General
Address: 535 Griswold – Suite 1940 – Detroit, MI 48266
Houston Consulate General
Address: 1300 Post Oak Boulevard – Suite 660 – Houston, TX 77056
Los Angeles Consulate General
Address: 1900 Avenue of the Stars – Suite 1250 – Los Angeles, CA 90067
Miami Consulate General
Address: 4000 Ponce de Leon – Suite 590 – Coral Gables, FL 33146
New York Consulate General
Address: 690 Park Avenue – New York, NY 10021
Philadelphia Consulate General
Address: 1036 Public Ledger Building – 100 South 6th Street – Philadelphia, PA 19106
San Francisco Consulate General
Address: 2590 Webster Street – San Francisco, CA 94115
How to Locate Your Italian Consulate