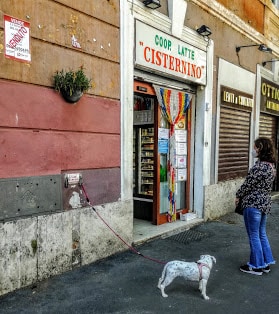 "If you love Italy, keep your distance" these were the words of our Italian Prime Minister Giuseppe Conte on the evening of April 26. In which he presented plans to gradually reopen Italy on May 4. Below are highlights of the measures being implemented to allow Italy to safely re-open while minimizing the risks of causing a second wave of COVID-19.
Visits to immediate family members are permitted but protective face covering must be worn. Large groups or gatherings are prohibited in people's homes.
Outdoor activity is allowed in wider areas, not solely in the vicinity of one's home, provided that three feet of distance is maintained by walkers and six feet by those doing more strenuous exercise such as jogging, bicycling. etc. Parks and public gardens will reopen, provided that social distancing is maintained; no congregating is permitted. Children's play areas will not reopen and outdoor play and recreation in public places is still not allowed for minors. One parent can continue to take children for walks. Mayors will retain the right to intervene where necessary if congregation is noted in public spaces.
Travel within their region is permitted but travelling will not be permitted between regions (e.g. so no trips from Rome to Sicily unless for demonstrated work or health reasons, or other situations of need. Carrying the self-certification document remains a requirement.
Schools, universities and educational institutes will not open before September; online learning continues in the interim.
Funerals will be allowed with a maximum of 15 mourners in attendance.
Churches remain closed for all other services.
Retail stores, museums, exhibitions and libraries reopen on May 18 except in the designated Covid-19 "red zone" (the municipalities of Bertonico, Casalpusterlengo, Castelgerundo, Castiglione D'Adda, Codogno, Fombio, Maleo, San Fiorano, Somaglia, Terranova dei Passerini and Vo) with mandatory social distancing of three feet and face protection worn. Bars and restaurants will open for curbside and carryout only, hairdressers and beauty salons are scheduled to re-open on June 1
Teleworking is recommended for office employees.
Face protection must be worn indoors in places open to the public, on public transportation and on all occasions when social distancing cannot be maintained. Children under six years and those with disabilities preventing the use of face protection are exempt. However, it is highly recommended to wear face protection at all times outside of your home.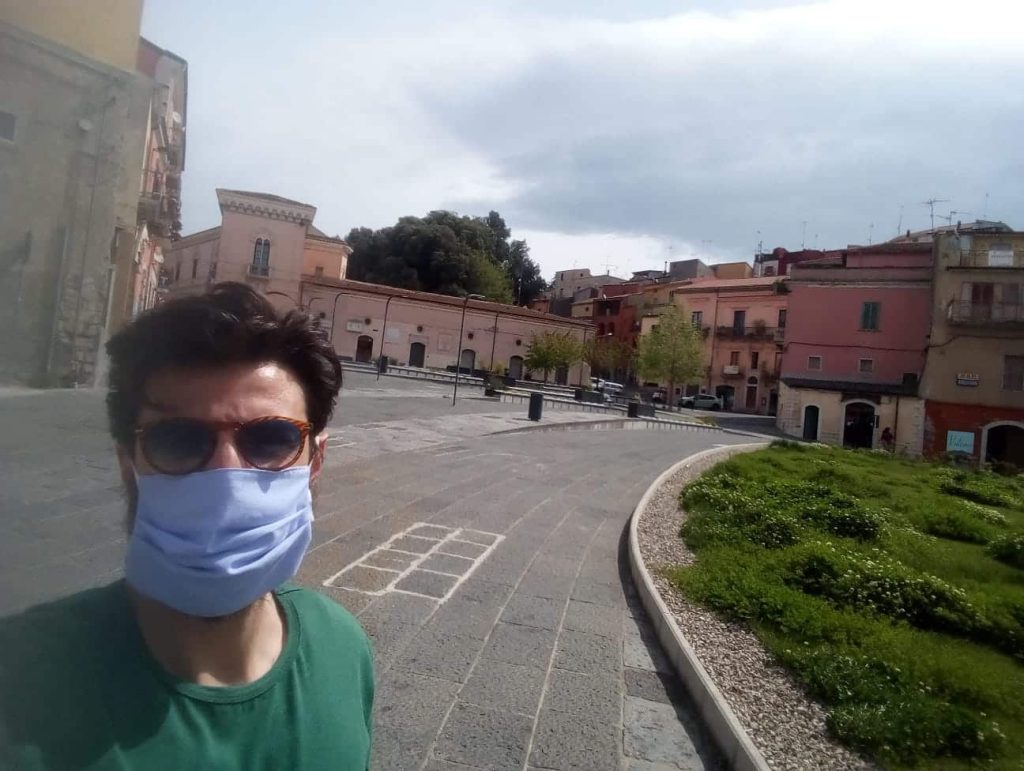 Re-entry into Italy will be allowed for Italian citizens with residency but a 14 day quarantine at the legal residence is required.
Tourism in Italy is still closed.  A ban on all domestic travel also remains in place; however, except for necessary work or health-related reasons. It remains unclear how long the international and domestic travel bans will remain in effect.
Click here to read the new legislation in Italian in it's entirity (April 26, 2020).
For all official communications, see www.governo.it.
Reopening Italy: Phase Two Directives