Are you interested in obtaining Italian dual citizenship through marriage or descent?  You can get the process started immediately by scheduling an initial phone consultation with ICAP using our new online scheduling interface.  Our services begin with a 30-minute phone consultation in which we gather the information needed to help verify your current eligibility for Italian dual citizenship, discuss the application requirements for the Italian Consulate jurisdiction in which you reside, and help you understand where to begin in terms of obtaining the required documents.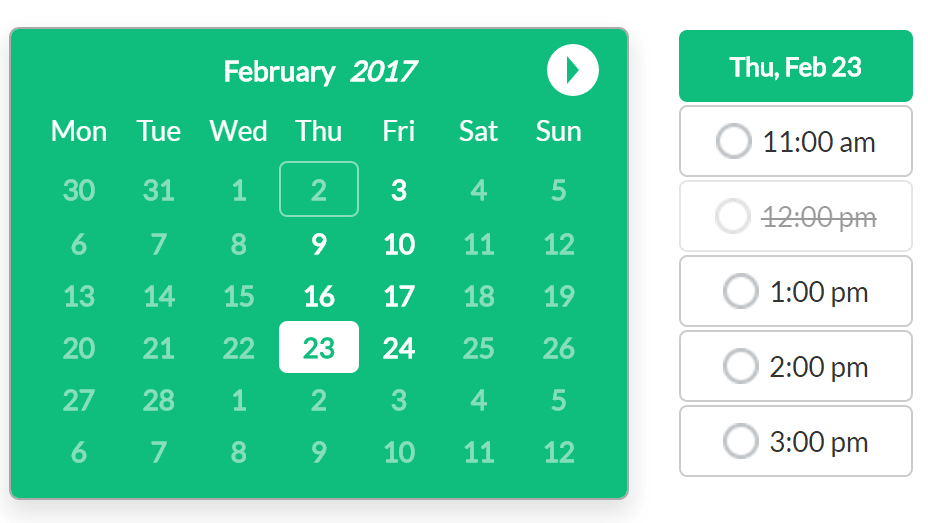 Start by choosing the category, service, and service provider in the first step and then click "Next" to view available times to schedule your meeting. Depending on the type of consultation, appointments are generally available on Wednesdays, Thursdays and
Fridays.
The next page will ask for personal information including name, phone number, and email as well as other information that is helpful for the initial consultation.  You will then be prompted to make a payment of $80.00 for the consultation service (please note if your appointment is cancelled after scheduling this is non-refundable).  Once your payment is made you will be scheduled on our calendar and we will be expecting your call at the time you booked. You will receive an appointment confirmation with the call-in phone number and details as well as a reminder of the appointment date and time. We look forward to helping you on your path to Italian dual citizenship.
Schedule a Consultation with ICAP Online with Our New Appointment Interface