Bella Venice known to Italians as Venezia.
Gondolas, Canals, the iconic St Mark's Square and Basilica, romantic ambiance on waterside piazzas and of course delicious food… that's what I think of when I think of Venice, Italy.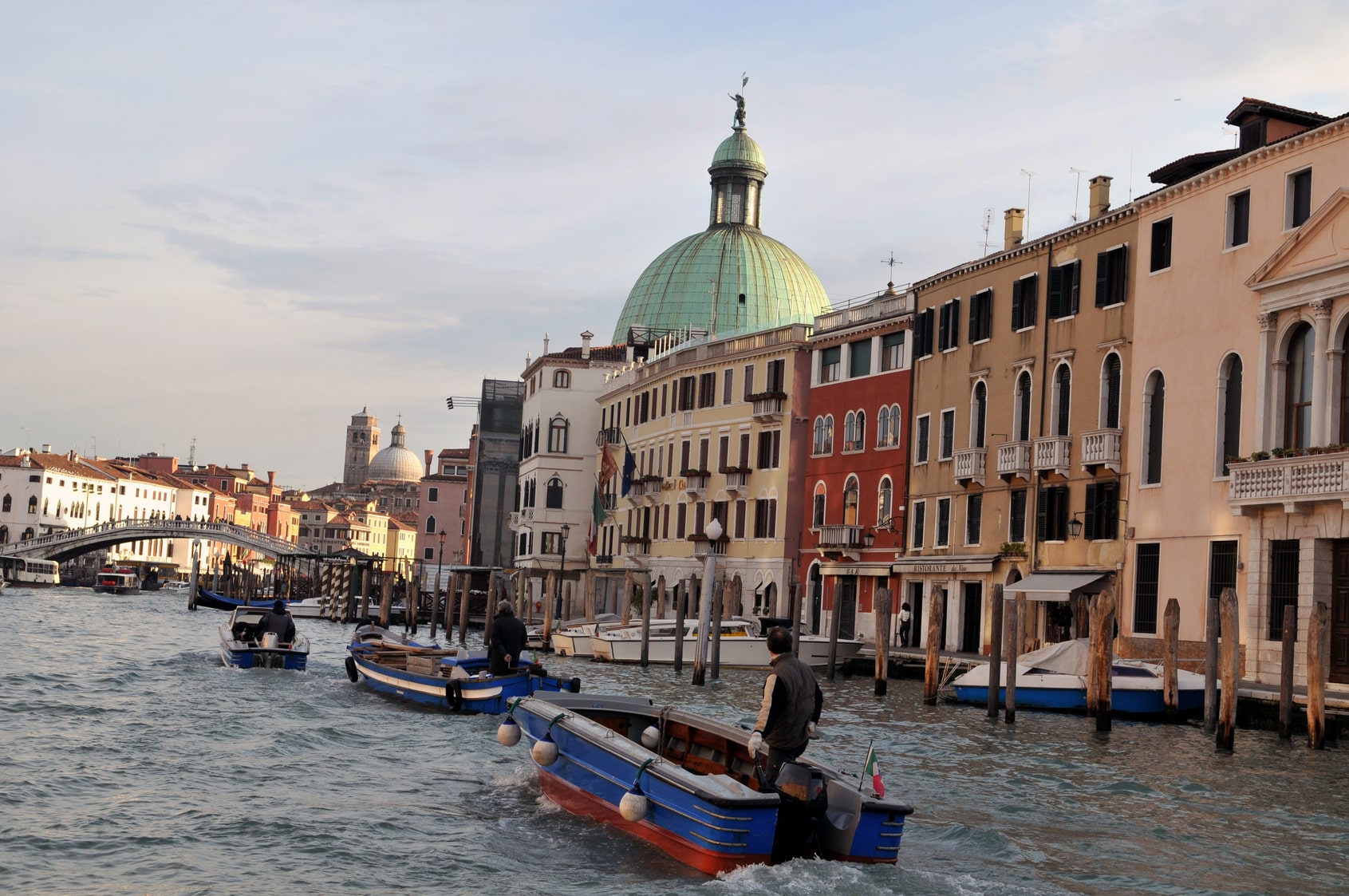 Venice is the capital of the Veneto region of Italy. It is in a group of 118 small islands that are separated by canals and linked by over 400 bridges. The Venetian islands are located in the shallow Venetian Lagoon, an enclosed bay that lies between the mouths of the Po and the Piave river.
Much of Venezia's wealth is derived from salt production, which Venetians perfected by evaporating sea water from the lagoons surrounding the city. Salt was such a valuable commodity that it was used to pay armies for their service. This is where the word "salary" came from, which we all still use today.
A dish not to miss in Venezia is Branzino Intrecciato, which is Mediterranean Sea Bass braided with rosemary and baked in white wine. It is so rich in flavor you won't forget it, just like this amazing city!

Each area and corner of Bella Venice has its own charm and style! Italy holds an absolute lifetime of dreams waiting to happen along with world history and personal history for all Italians!
If you are interested in seeing beautiful Venice, it is being offered as part of an upcoming small group tour to Italy by our travel partner.