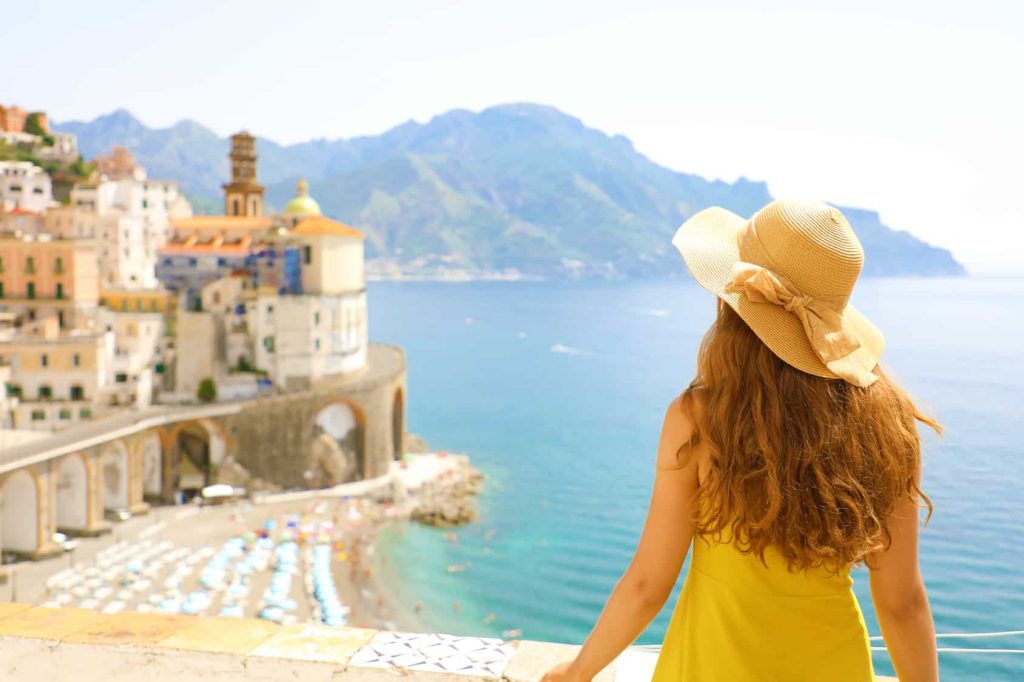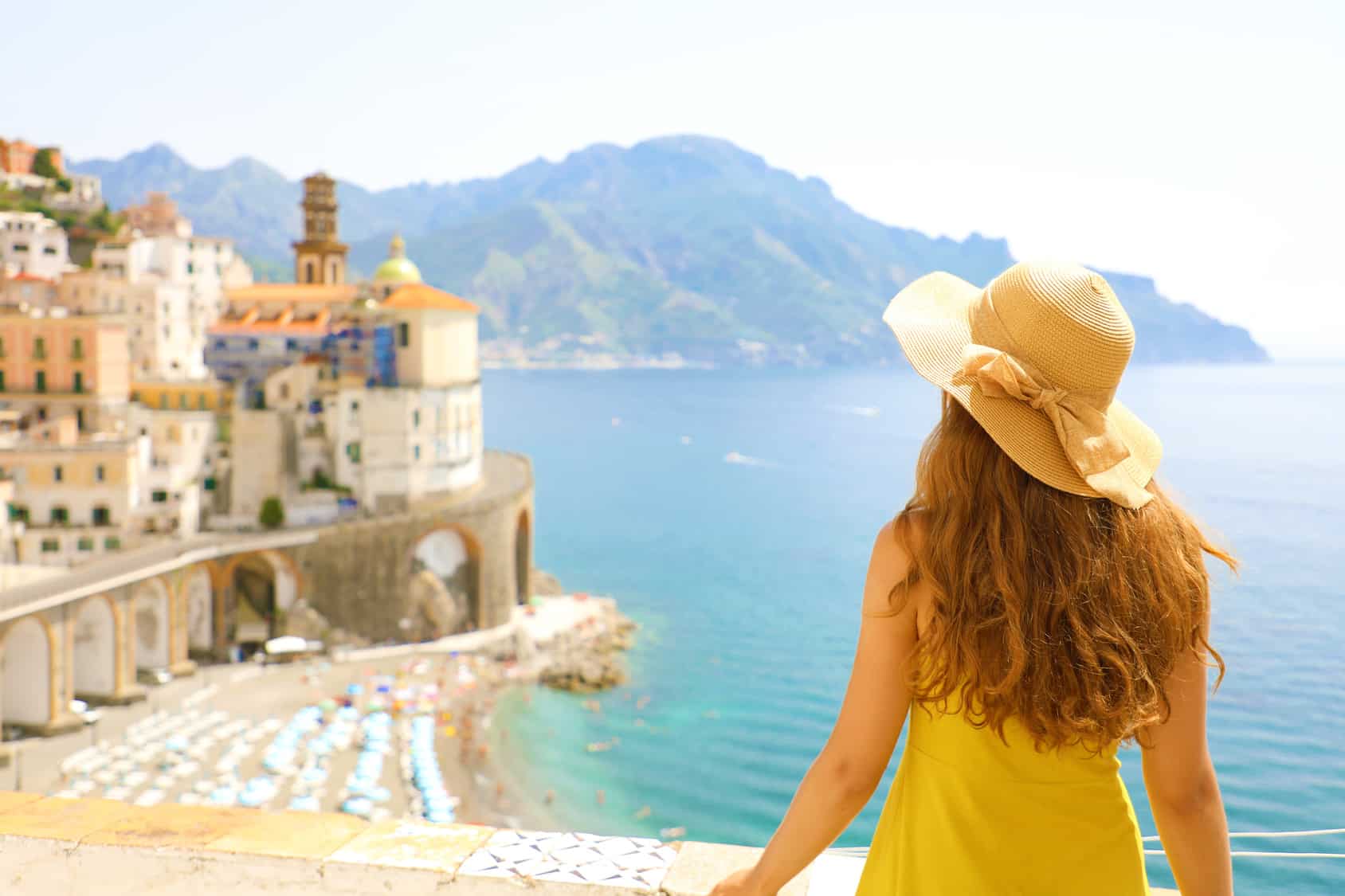 Make time while you have time…Traveling alone doesn't mean being lonely. "Solo Travel" means so many things and living your life! The proverbial singles cruises are still alive and well along with so many new other ways; solo escapes are fabulous whether it be somewhere in your own backyard or around the world, taking the road less traveled is happening!
These days more people travel alone than ever! Life is too short to let time go by without pursuing your dreams to see the world just because you don't have someone to go with. Men and women in every walk of life love to travel and are out there doing it alone daily. Traveling alone can be an enjoyable and self-altering time. It is a wonderful way to grow and to enjoy your dream destinations your way!
Here are a few helpful tips to make your travel experience everything you want it to be while staying safe:
Always be aware of your surroundings, travel begins before you leave so do your research to know what the territory holds before you go or ask a reputable travel consultant to assist you.
Social Media is a great tool to let others know you are enjoying the trip and leaving a good paper trail or in this case virtual trail.
Be wise, don't show all your money or credit cards, when making a purchase, don't tell everyone your business, it's always wise conceal details until you know who you're talking to.
If you want to go somewhere and are unsure what to do, go with a collective group, you will have your own room and make lasting friendships along the way. There are many groups going on around the world and some will even specialize in your special interests.  A few examples are, biking tours around Italy, Cooking classes through Italy or France, adventure, travel and history/religious groups through Israel, the possibilities are endless.
Dress appropriately Some destinations have cultural variations as to what is acceptable dress. Be considerate of the local norms.
Be aware of your drink. Don't let someone distract you so that they can slip something into your drink. Be aware of it at all times.
Make the most of your experience by having tours set up ahead of time, know what you want to do and use your time wisely.
Smile, it is universal.  Be happy, friendly, approachable, and kind. A smile is free and goes along way!
Learn a few words in the local language. Making an effort to communicate in the local language is always appreciated and often returned with an effort to communicate in your language, also it creates respect and opens communication.
Lastly embrace the moment! Be where you are, try something new, before you know it you will be back home and your memories will be running through your mind. Do your best to make new amazing memories and friends! Traveling is an investment in you, make every moment count!
If you are interested in traveling in Italy, check out the details of our upcoming small group tour which include stops in Rome, Florence, and Venice.